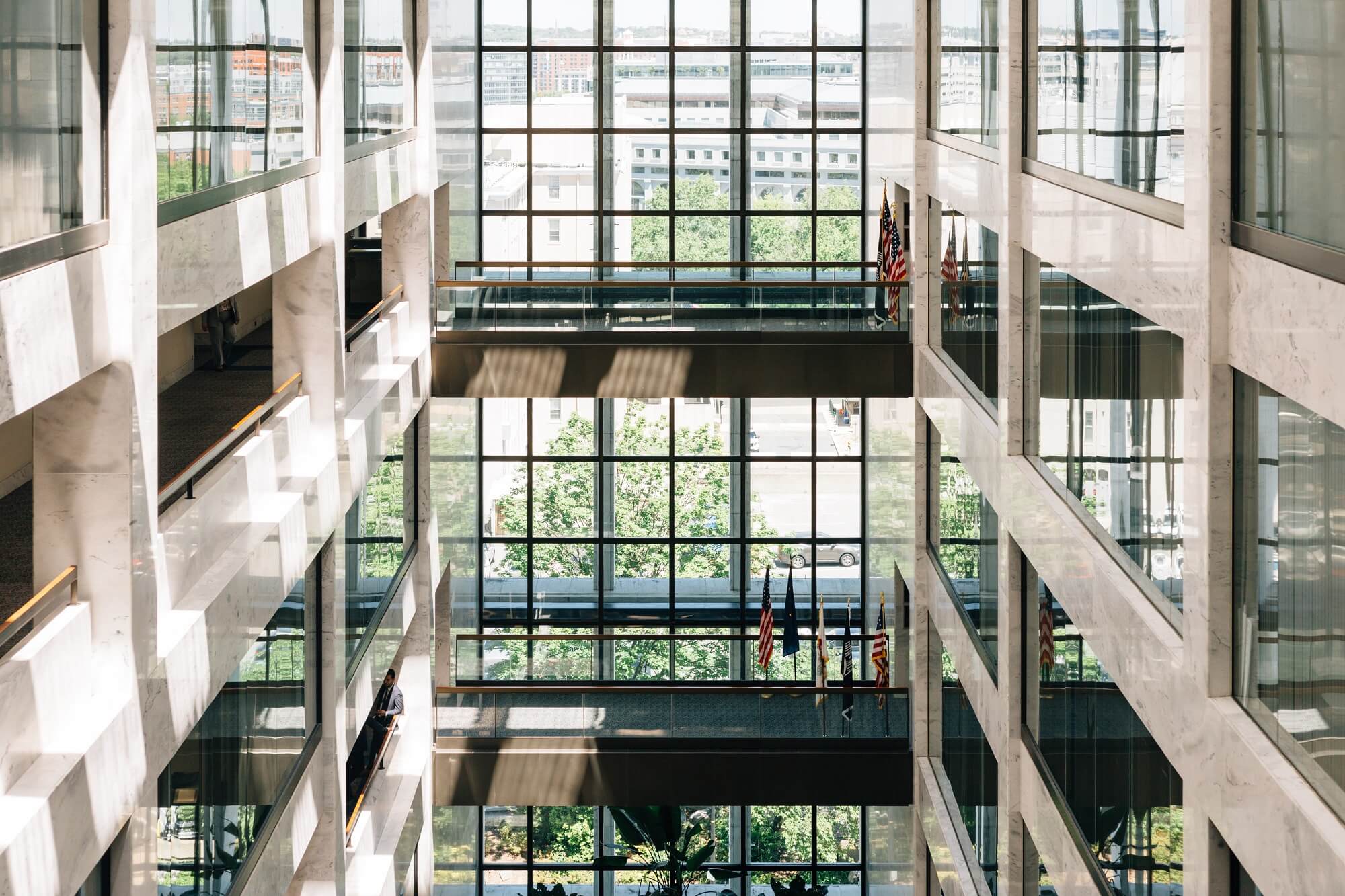 About Government Services
Library, knowledge and information support for agencies and departments
Library and information management support for government agencies
As a direct contractor or subcontracting partner, we strive to work closely with government staff and other team members.
With decades of experience, we are knowledgeable about the unique needs of government libraries, as well as online portals.
Our team in Washington, DC is readily available to ensure your satisfaction and success, and we are on a variety of GSA schedules and other contract vehicles.
Servicing a diverse government clientele
We are proud to support the missions, goals and objectives of a diverse range of federal agencies and departments, and our library clients include all five de facto US national libraries:
The Library of Congress (LOC): Over 50 full time equivalents (FTEs) working on 11 different projects or task orders and full-level original cataloging as part of ECIP (Electronic Cataloging in Production Program).
National Agricultural Library (NAL): 15 staff members on 14 separate task orders, including cataloging and metadata, research and reference services and special collections support.
National Library of Education (NLE): Sole professional services vendor providing a full managed services solution including technical services and reference support.
National Library of Medicine (NLM): Interlibrary loan support and online content management for the MedlinePlus health information website (in English and Spanish) as a subcontractor.
National Transportation Library (NTL): Cataloging support as a subcontractor.
We also deliver a wide range of research, knowledge management and information services to other departments and government sectors.