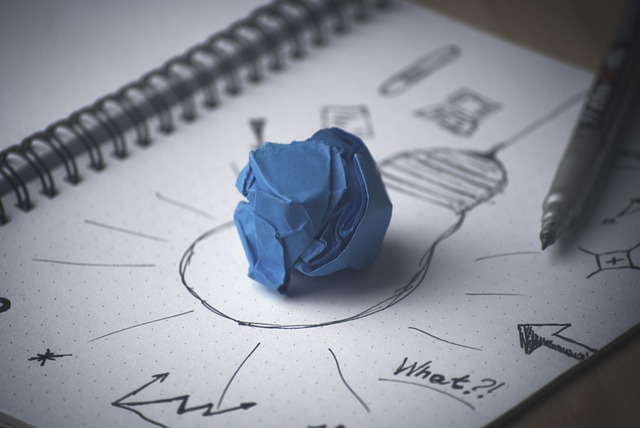 This collection is about change, reform and innovation in federal government—with content curated from various government information resources, including LAC Federal.
The old adage, "If it ain't broke, don't fix it", no longer seems to apply to federal government agencies striving to survive under the threat of cuts and downsizing. In government and most everywhere else, it seems to be "Survival of the fittest" as the pace of innovation, evolution and change are coming faster and furiously.
New ways to fulfill federal agency missions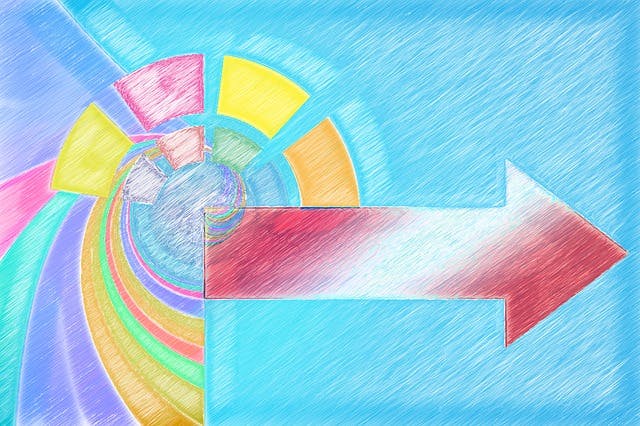 A Government Business Council (GBC) article on the Government Executive website reaffirms what LAC Federal Director Tom Miller discussed earlier this year: standing still is no longer an option.
The GBC article quotes Cora Beebe-Fosdick, a senior policy expert with experience at the Departments of Education, Commerce, EPA, and Treasury.
"…we're facing a perfect storm if agencies continue to try and do everything they've done, in the same way."
Finding new approaches and solutions to fulfill the agency's mission and better serve the American public can be daunting, but think of the rewards. As one example, the GBC article mentions the inter-agency collaboration among the Department of Veterans Affairs, Housing and Urban Development, and the Labor Department to fight military veteran homelessness. The result so far: housing for over 40,000 veterans and sustainable new solutions in five communities.
Read more
And for actionable tips on developing a strong business case for their libraries and information centers, Tom Miller offers several tips for federal agency heads. Above all he advises them to be prepared to demonstrate and communicate their value.
Read more
Data visualization in federal government
How does one convey the enormity of data being generated across the entire US Federal Government?
We could quote former Google CEO Eric Schmidt, who has said the Pentagon needs its own Google. Or we could find a way to visualize it.
Steve Ballmer, another former big tech CEO who led Microsoft from 2000 to 2014, has launched a website to visualize how the government makes and spends money. Called USA Facts, it organizes data from over 70 local, state, and federal government agencies into one information hub.
Very forward-looking, but LAC Federal Proposal Manager Jonathan Barney takes a look backward at data visualization history so strengthen his argument that data visualization can be part of the cure for modern data illiteracy:
"Federal agencies must communicate their agency's mission to the wider public. The ability to identify and illuminate patterns and relationships, and then present those patterns and relationships through data visualization, greatly enhances this important function."
Read more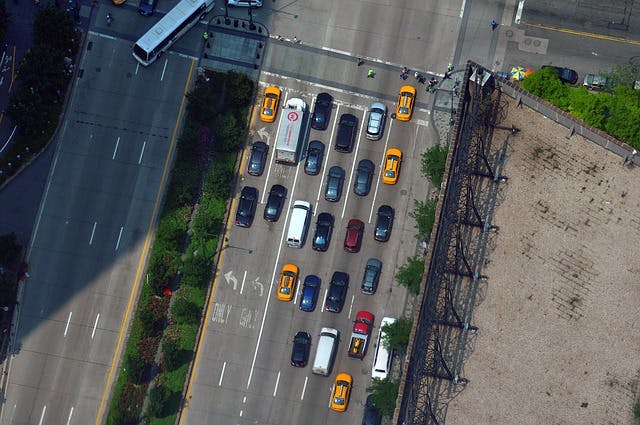 The independent, nonprofit, non-partisan National Academy of Public Administration (NAPA) has published a 52-page white paper calling for civil service reform, stating:
"Government's changing responsibilities require a more highly skilled and agile workforce. Among its many problems, the current civil service system is no longer a system. It is mired in often-arcane processes established after World War II, in the days before the Internet, interstate highways, or an interconnected global economy. Pursuit of those processes, many now largely obsolete, has become an end in itself, and compliance with them has tended to come at the expense of the missions they were supposed to support."
NAPA recommends civil service reform based on three guiding principles:
Agency-level missions
Enterprise-level merit policies
Accountability to both
You can view the entire report (PDF) below:
View PDF
A library / information career in government contracting
We have found in our own recruiting efforts of librarians and information professionals that many of them don't view federal contracting as a long-term professional career path, like civil service. Yet anyone interested in contributing their skills to government work and serving the American people in some way ought to explore and fully understand all their options, especially during this time of change and uncertainty.
LAC Federal Deputy Director Jocelyn McNamara presents the case for contracting as a full-time profession.
Read more
What library / information services topics are you covering?
We're interested in knowing your needs and interests in library support, information services and other knowledge management topics pertaining to federal government.
Contact us