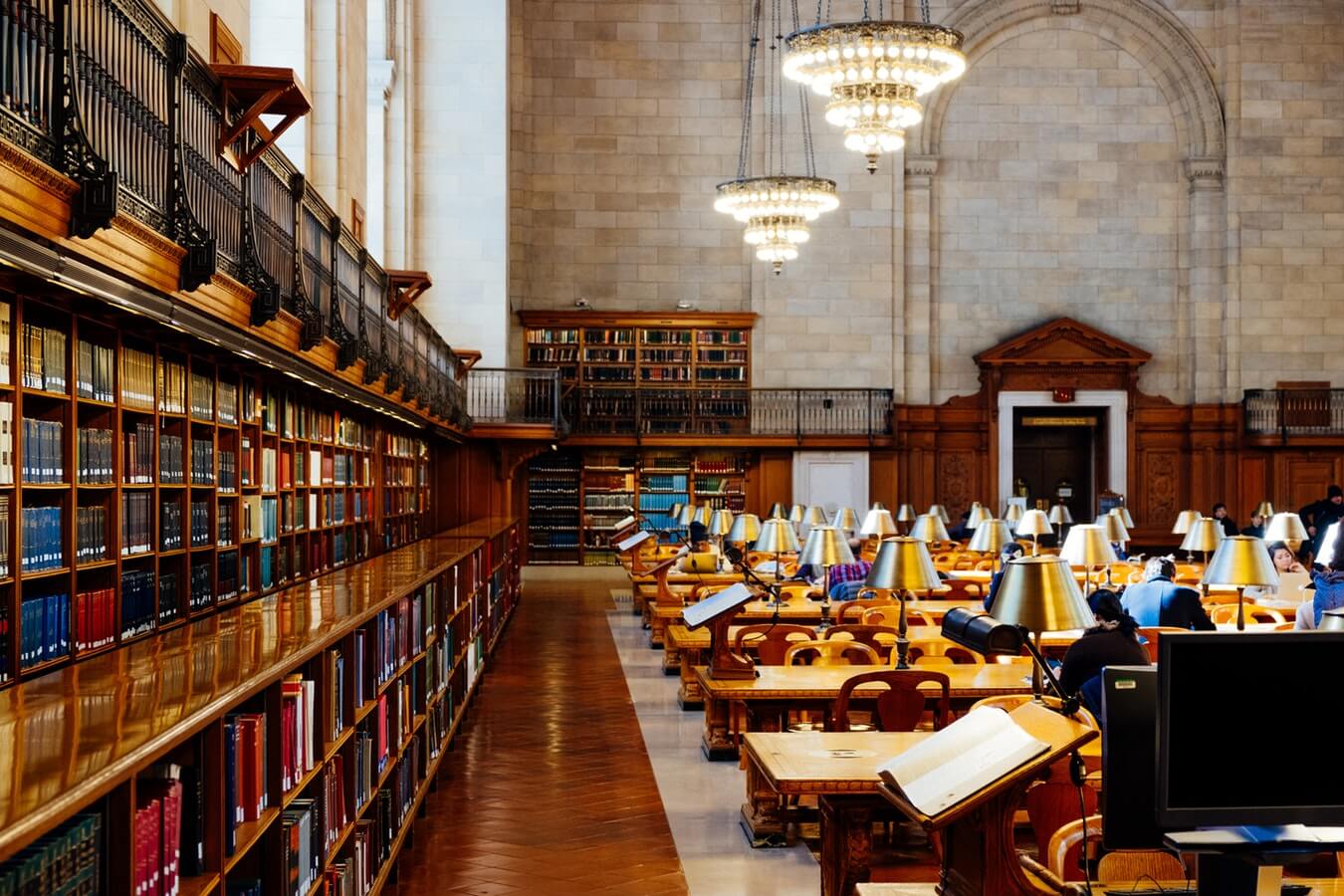 The need to tame and manage the proliferation of data will define 21st century federal government libraries. Harnessing the information contained within that data will require library directors, managers and professionals to develop new competencies from data visualization to data management to data analysis and more.
Data management practices are becoming a defining factor in federal libraries' mission to provide critical information needed by agencies to make sound policy decisions and provide data for scientific and scholarly research.
For libraries that have kept pace and adapted to new technologies and evolving research needs, managing data is simply the latest chapter in their mission to organize and deliver information.
Factors influencing data management emphasis
Digital technology advancements
The library/information management field has witnessed a steady evolution over the last three decades, as library practices have progressed, working with:
Physical materials like printed books, journals, film, etc.
Digital  knowledge formats like wikis, blogs and institutional repositories.
Most recently, raw data generated by research and reporting requirements.
Accountability for government-fueled research
In 2013, the White House Office of Science and Technology Policy issued a directive requiring federal agencies with annual extramural R&D budgets over $100 million to develop public access plans for data arising from their funds. This directive arose from the proposition that the public should have access to scientific research funded by tax dollars and that researchers should be accountable for those investments. While the memo has been removed from the current White House website, the directive remains official policy so far under the current administration.
Government agency data
For most agencies, producing and capturing data is a key part of their mission, amounting to massive data sets, some reaching back over a hundred years. Increasingly, agencies need librarians to create metadata, data repositories and to help researchers develop and maintain data management plans. Professional knowledge of taxonomies, metadata and how people search for information makes librarians the obvious choice to manage and support data-based research.
Federally-funded external data
Federal agencies award tens of billions of dollars for thousands of grants to support research in science, technology and the humanities.  Each of these grants produces large volumes of data from tens of thousands of researchers and scientists every year. To keep track of it all, both grantees and federal government scientists must conform to the requirements mandating the development of data management plans for their research.
Some agencies, like the the National Institutes of Health (NIH) library and the Department of Agriculture (USDA) library, have assisted scientists in creating such repositories and in assigning metadata to sets of federally funded data.
Data management needs, and advancements in learning and collaborative technologies, are pulling into question the value of the physical space occupied by libraries. One thing is clear:
As digital and data management capabilities improve,
the need for traditional library assets has waned.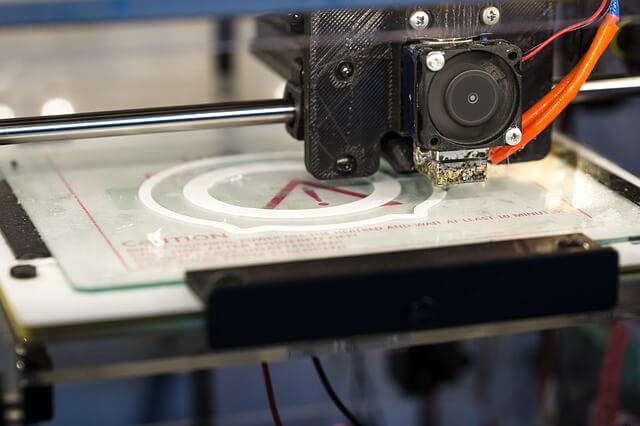 Digital data and technology creating new roles for federal libraries
Today's federal libraries are incorporating interactive environments that allow researchers to meet, work together and share ideas. Such features and services include:
And more federal libraries have high-performance workstations capable of crunching huge data sets.
Federal library data management examples
The Federal Reserve Board
As one of the first federal agencies to hire data librarians, each regional Federal Reserve Board library employs at least one data librarian, responsible for:
Negotiating terms and purchasing financial data from other institutions like the International Monetary Fund (IMF).
Making sure Federal Reserve Board analysts adhere to copyright and licensing laws for data they use.
Tagging internal data so that staff can easily find it.
The National Oceanic and Atmospheric Administration
NOAA's central library plays an active role in metadata capture and creation for peer-reviewed, NOAA-funded publications and in developing its publications policy.
The National Library of Medicine
NLM is widely recognized for developing significant platforms including PubMed Central and the National Institutes of Health (NIH) Manuscript Submission (NIHMS) system, which are being adopted across agencies.
The National Center for Educational Statistics
NCES fulfills a Congressional mandate to report a complex set of education statistics. To meet this mandate, the National Library of Education, using their own methodology, calculated the number of times NCES data or publications have been cited and referenced in the scholarly literature.
Data management competency models
As federal librarians have been assuming new roles, competency models are changing. Library professional associations and stakeholder organizations have revised the list of data management competencies that information professionals will need to be successful:
In 2011, the Federal Library and Information Center Committee (FLICC) released a new competency model that includes "standards for data collection, management, curation, and accessibility."
The Special Libraries Association's (SLA's) 2016 competency model includes "using appropriate data analysis, text analysis, visualization, and similar tools to analyze information in order to extract insights and meaning."
In a 2016 report (The Open Data Imperative: How the Cultural Heritage Community Can Address the Federal Mandate), the Council on Library and Information Resources (CLIR) noted, "The role of libraries, archives, and government data centers and the information professionals who run them should be explicitly stated in the plans for the future because of the expertise and knowledge they can provide."
The role of contracting and "just in time" service
The last fifteen years or so saw a significant rise in contractors employed in the federal government, even as the number of direct federal employees remained steady. Parallel to this trend, federal government agencies seem more interested in the "as-a-service" business model, which looks to not simply provide staff, but instead offer a total service in whatever form would be most advantageous.
In a landscape where library/information services, professional data management and related areas are evolving rapidly, a "just in time" service model may offer one of the best solutions for agencies to gain the competencies they seek, as needed, with less risk and delay.